Bundle Set_Baby Hooded Towel (Pink) & Cleansing Gel 125ml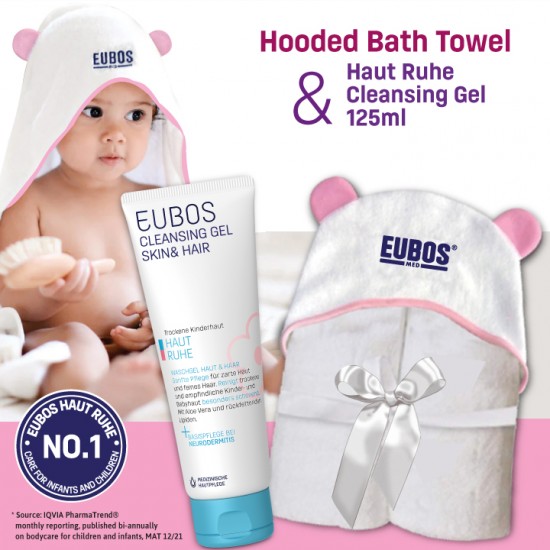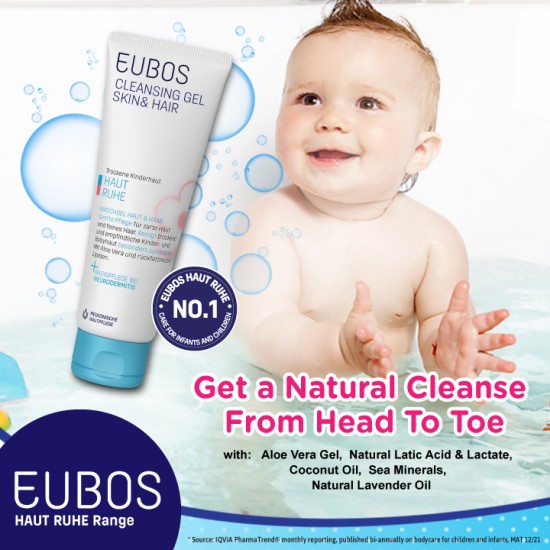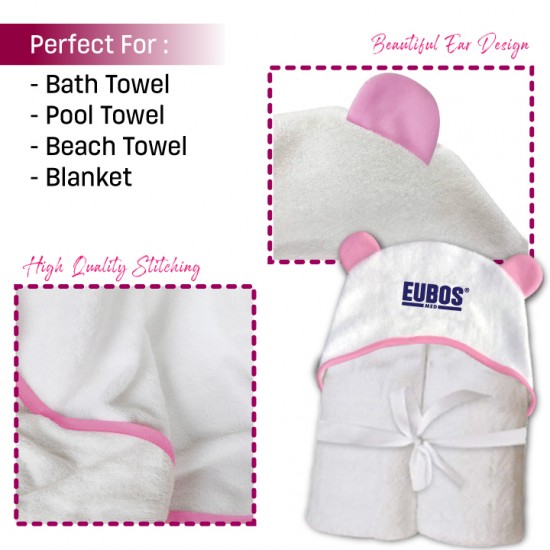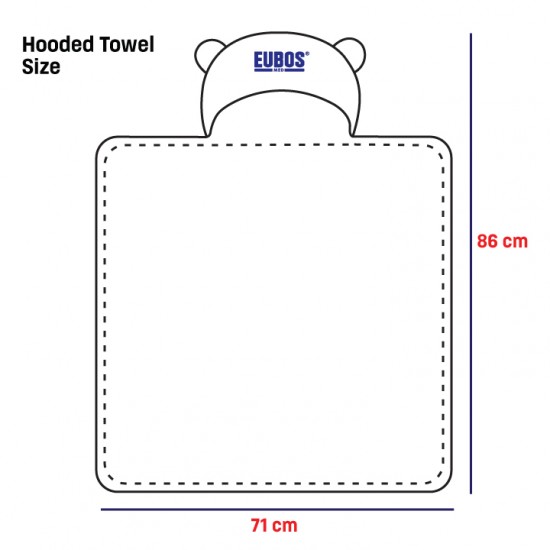 New




Bundle Set_Baby Hooded Towel (Pink) & Cleansing Gel 125ml
Stock:

In Stock

Model:

Bundle- Hooded Pink and Cleansing Gel

Weight:

0.70kg

Dimensions:

18.00cm x 9.00cm x 24.00cm

EUBOS
Bundle Set_EUBOS Baby Hooded Towel (Pink) & EUBOS Haut Ruhe Cleansing Gel 125ml
EUBOS BABY Hooded Towel - Pink Color
Fabric Content: 100% Bamboo Fiber

Size : 71 (w) x86 (L- Include Hooded) cm

A hooded towel is essentially a bath towel with an attached hood. The point is to keep an infant's head warm and dry during the time right after a bath and before getting them dressed. This type of towel can also be used after swimming, helping to regulate a child's body temperature so they don't get chills.

Bamboo Fiber is a natural solution for babies with sensitive skin

Designed to get softer over time while maintaining durability
Luxuriously soft, fluffy and high absorbent
Beautiful silky lustre, anti-bacterial and anti-fungal
Hypoallergic - the eco-friendly bamboo fibres do not irritate the skin
Breathable and thermo-regulating - keep baby comfortable whatever the weather
EUBOS BABY Haut Ruhe Cleansing Gel 125ml
Non-greasy Gel base
Especially mild cleansing gel for sensitive skin and fine hair of babies and children.
Natural Lavender oil for a pleasant and calming aroma.
* Free for Preservative, PEG, Dye, Lanolin, Alkaline, Soap.
Specially formulated for baby and children.

Refreshing and gentle cleansing gel for dry skin and fine hair of babies and children. Nourishing and Moisturizing.
Particularly gentle soap-free syndet with a Physiological PH. Contains aloe vera gel, lipid-replenishing agents, soothing sea minerals and a blend of very mild, predominantly plant-based surfactants. Natural lactic acid and lactate support and preserve the skin's own protective mantle, its biosphere. Demonstrably no effect of drying out, even in case of daily use. Compatibility and efficacy dermatologically confirmed.