EUBOS BABY INTENSIVE CREAM 50MLx2 tubes FREE miniature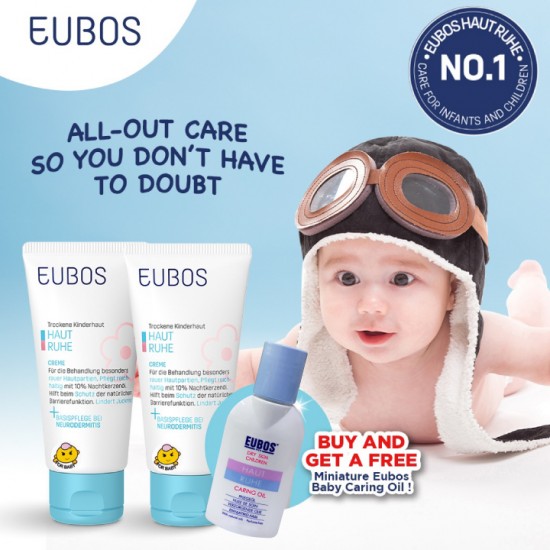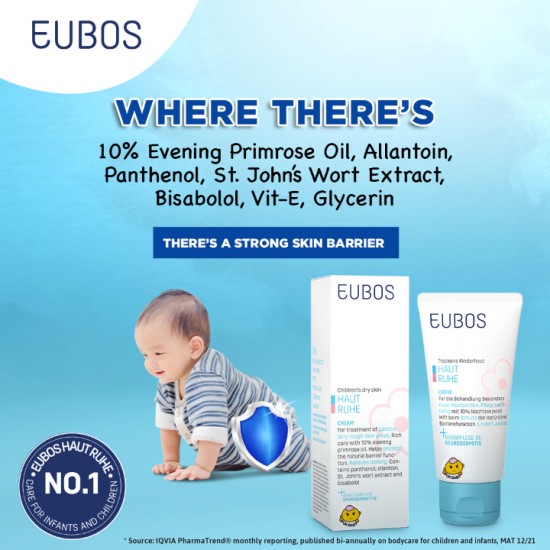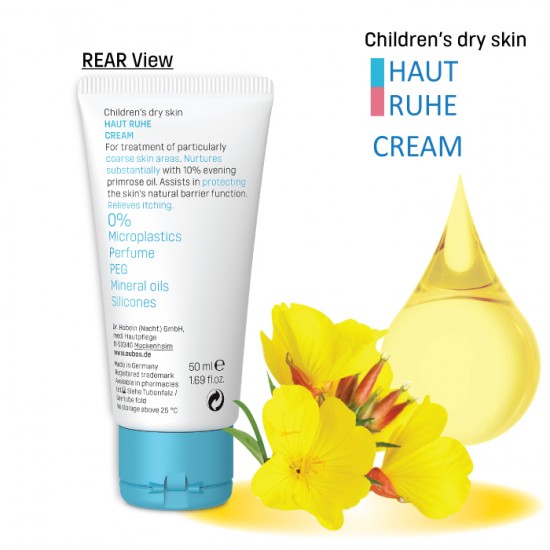 New Hot



EUBOS BABY INTENSIVE CREAM 50MLx2 tubes FREE miniature
Stock:

In Stock

Model:

Baby Cream x2 tube Free Miniature

Weight:

0.20kg

Dimensions:

5.00cm x 5.00cm x 13.00cm

EUBOS
EUBOS Haut Ruhe INTENSIVE CREAM
Packing: 50ml / tube
Rich care for treatment of particularly rough skin areas such as the crook of the arm and the hollow of the knee.
Natural Ingredients, such as valuable plant oils and extracts, alleviate the symptoms, promote well-being and strengthen the natural skin barrier.

(1) Increases the moisture content sustainably and intensively
(2) Evening Primrose Oil. rich in essential Omega-6 fatty acids strengthen the protective skin for the development of the natural barrier
function and prevents moisture loss.
(3) Allantoin and Panthenol support skin regeneration, soothe irritations and improve the moisture retention capacity of the skin.
(4) St. John's wort extract and Bisabolol have skin-soothing and anti-inflammatory.


0% off
Microplastic / Perfume / PEG / Mineral Oil / Silicone/ Lanolin